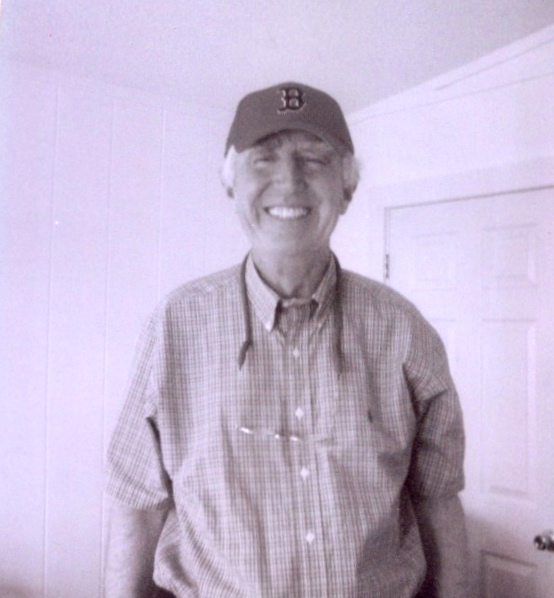 Tom Hickey was from Everett, Massachusetts. He began his career as a special education teacher after getting sober through the 12 steps of Alcoholics Anonymous. After counseling alcoholics in the local area, he and his wife, Elaine, who is also in recovery, moved to North Georgia. At this time, Tom was helping develop a chemical dependency program at Northeast Georgia Medical, what is now Laurel Wood in Gainesville. Soon, he left his job to start the Hickey House and that became his professional focus for the rest of his life. Tom lived for the residents of the facility and cared deeply for the welfare of next man. Tom died in 2006 from complications due to melanoma.
Elaine Hickey, M Ed. 
Owner
Elaine Hickey, M.Ed, was educated first at the University of Georgia and Piedmont College for her bachelor's degree, and then at Georgia State University where she received a Master's in Rehabilitation Counseling. Later, she attended Boston University as a Doctoral Student in Counseling Psychology. She began her own private practice of counseling in 1965. Mrs. Hickey continued to work in the addiction treatment field both with the Hickey House and one to one counseling of others in the local North Georgia community for the past 30 years until she retired. She is the co-founder of Hickey House, Inc. and owns the business operations. She loves spending time with her grandchildren and her Bassett Hound named Butter.
Steven Barnett, CACII, CADCII
Program Director
Steven is originally from Cincinnati, Ohio. He graduated from Northern Kentucky University in 2008 with a bachelor's degree in Political Science. In 2013, he became a resident of the Hickey House. Upon completion of the program in 2014, he became resident staff at the Green House and served as staff for one year. Steven has remained dedicated to helping others recover from addiction and has been working in the field of addiction treatment for the past several years. In 2017, he came back to the Hickey House part time to help facilitate process groups and assist with transportation to off-site meetings. In 2018, he became a Certified Experiential Specialist (CES) and obtained a Certified Addiction Counselor license (CACII) in 2020. Steven joined the Hickey House full time in May of 2019, serving as the Assistant Director, and became Program Director at the beginning of 2021 with the departure of Star Bridges, the longtime program director. He recently added another certification to his credentials and holds a CADCII licensed through the ADACBGA (Alcohol & Drug Abuse Certification Board of Georgia).
Daniel Irons, CACII
Assistant Director
Daniel Irons has been with the Hickey House since 2017. He began as a resident, finished the one-year program and then was asked to stay on as a resident staff of the Green House facility and later the River House. He was promoted to the position of Assistant Program Director in 2021. Daniel was mentored closely by Star Bridges and others in the North Georgia recovery community. Daniel earned a Bachelor's degree from the University of South Carolina in 2005 and has recently undergone a career change in the direction of addiction counseling. He has worked with drug court in various judicial circuits in North Georgia and has worked with a local counseling firm as a counselor-in-training. He recently obtained his Certified Addiction Counselor Level 2 license. Daniel's first love was music and he has played in various orchestras and musical ensembles since he was 11 years old. He enjoys spending time with family in South Carolina and traveling to new places.