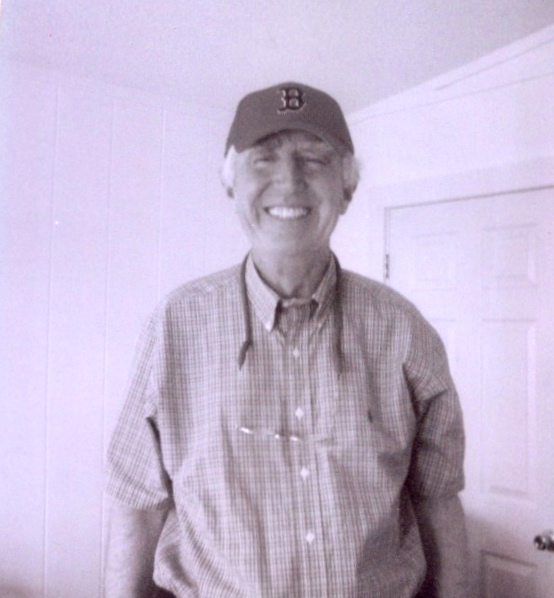 Tom Hickey was from Everett, Massachusetts. He began his career as a special education teacher after getting sober through the 12 steps of Alcoholics Anonymous. After counseling alcoholics in the local area, he and his wife, Elaine, who is also in recovery, moved to North Georgia. At this time, Tom was helping develop a chemical dependency program at Northeast Georgia Medical, what is now Laurel Wood in Gainesville. Soon, he left his job to start the Hickey House and that became his professional focus for the rest of his life. Tom lived for the residents of the facility and cared deeply for the welfare of next man. Tom died in 2006 from complications due to melanoma.
Elaine Hickey, M Ed. 
Owner
Elaine Hickey, M.Ed, was educated first at the University of Georgia and Piedmont College for her bachelor's degree, and then at Georgia State University where she received a Master's in Rehabilitation Counseling. Later, she attended Boston University as a Doctoral Student in Counseling Psychology. She began her own private practice of counseling in 1965. Mrs. Hickey continued to work in the addiction treatment field both with the Hickey House and one to one counseling of others in the local North Georgia community for the past 30 years until she retired. She is the co-founder of Hickey House, Inc. and currently holds the position of Owner. She loves spending time with her grandchildren and her Bassett Hound named Butter.
Star Bridges, MS LAPC CACII CCS
Program Director
Star Bridges has been with the Hickey House since 2002. He began as a resident, finished the one-year program and then was asked to stay on as a resident staff of the Green House facility. He was promoted to the position of Program Director in 2005. Tom Hickey mentored Star closely in 2005-06 before his passing from cancer in late 2006. Star gained his certification as a Certified Addictions Counselor (CACI) through the Georgia Addictions Counselors Association (GACA) in 2009. He received the Certified Anger Management Specialist (CAMS) credential in 2010. He finished a lifelong goal of graduating from the University of Georgia in 2011. Star advanced his certifications with the Certified Addictions Counselor Level Two (CACII) and the Certified Clinical Supervisor (CCS) credentials in 2012. He is an elected member of the GACA Board of Directors. Star was awarded the Georgia Addiction Counselors Association's "Counselor of the Year Award" for 2017. In 2018, Star completed his Master's degree in Professional Counseling from Grand Canyon University and gained his licensing for professional counseling (LAPC). Star has a love of the outdoors and is an avid road and off-road cyclist. He enjoys getaways to the Atlantic Coast to surf and unwind. He is an Eagle Scout, and possesses an extensive knowledge of camping and hiking in the North Georgia Mountains. Star leads overnight trips for the Hickey House on the Appalachian Trail and into the Chattahoochee National Forest whenever possible.
Steven Barnett, CES
Assistant Director
Steven is originally from Cincinnati, Ohio. He graduated from Northern Kentucky University in 2008 with a bachelor's degree in Political Science. In 2013, he became a resident of the Hickey House. Upon completion of the program in 2014, he became resident staff at the Green House and served as staff for 1 year. Steven has remained dedicated to helping others recover from addiction and has been working in the field of addiction treatment for the past 4 years. In 2017, he came back to the Hickey House part time and has been helping lead group therapy and providing transportation to off-site meetings. In 2018, he became a Certified Experiential Specialist (CES) and is currently working on obtaining his CADC II credentials. Steven joined the Hickey House full time in May of 2019 and is now serving as the Assistant Director. In his free time he enjoys playing the guitar, playing soccer, and adding to his record collection.